Happy Birthday Erin!
~ The Cat Crew celebrates Steve's 6th Birthday on March 17, 2010 ~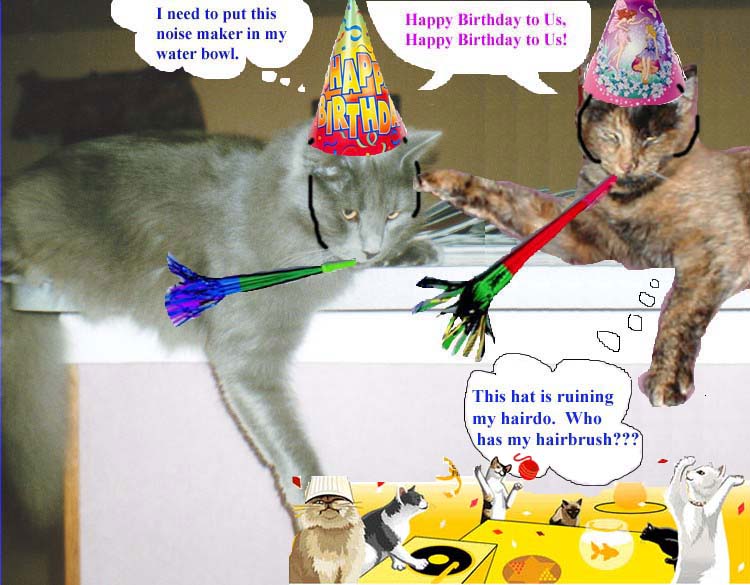 Ellen & Steve
Ellen's Mom in NYC made this card for Steve :)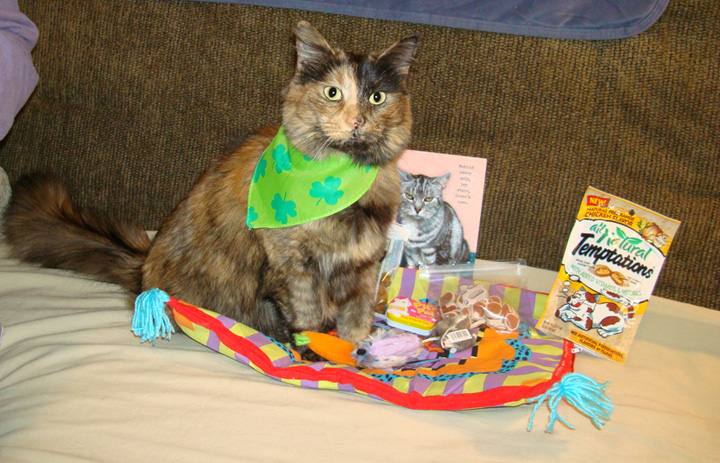 Steve with her presents
Honey Hi, Steve and Anne share a birthday feast
Steve says Mmmmmm Mmmmmmm Good!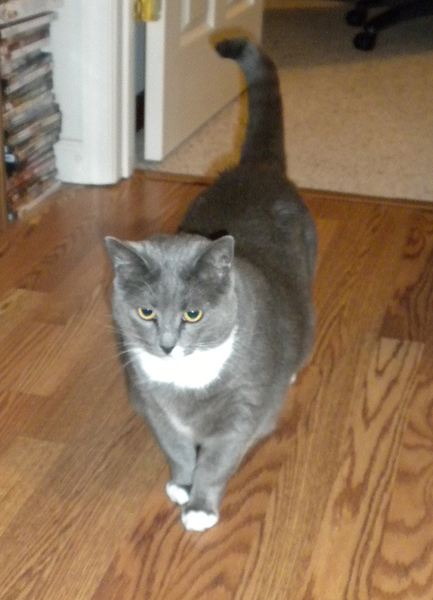 Mom keeps an eye on the kids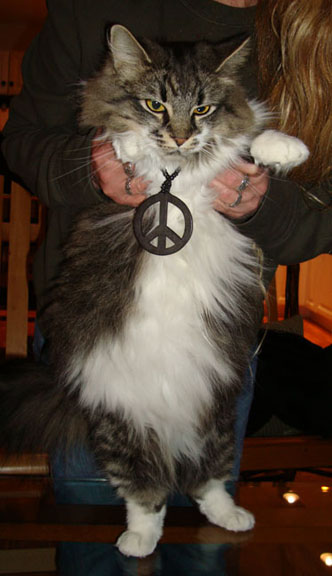 Anne is a peacecat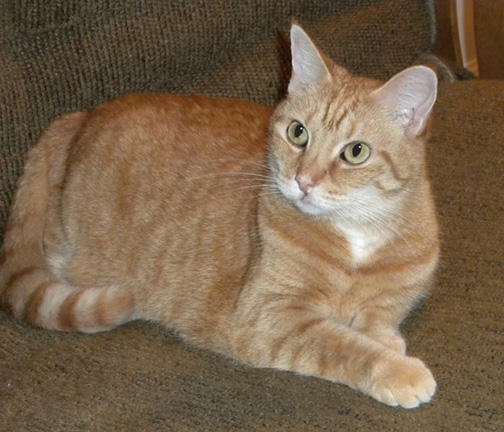 Honey Hi
Kashmir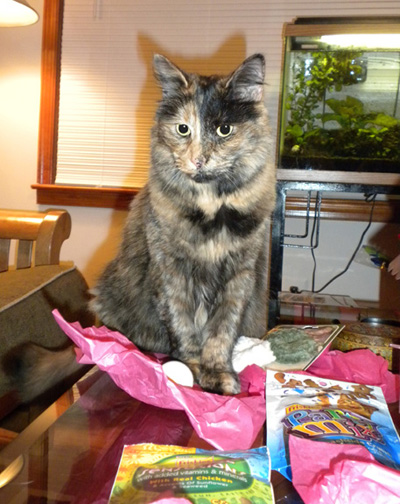 Steve had a good time!
Gabriel box surfing
Pearl strikes a pose
Kumo
Kumo & Gabriel take a nap
Bus Kitties' Baby Photos Page 1